Intro
In 2023, a crack unit of programmers was sent to a corporate retreat for a crime they didn't commit. These programmers promptly escaped from a maximum-security office park to the tech underground. Today, still wanted by the government, they survive as coders of fortune. If you have a problem, if no one else can help, and if you can find them, maybe you can hire the AI-Team.
Part 1: The Problem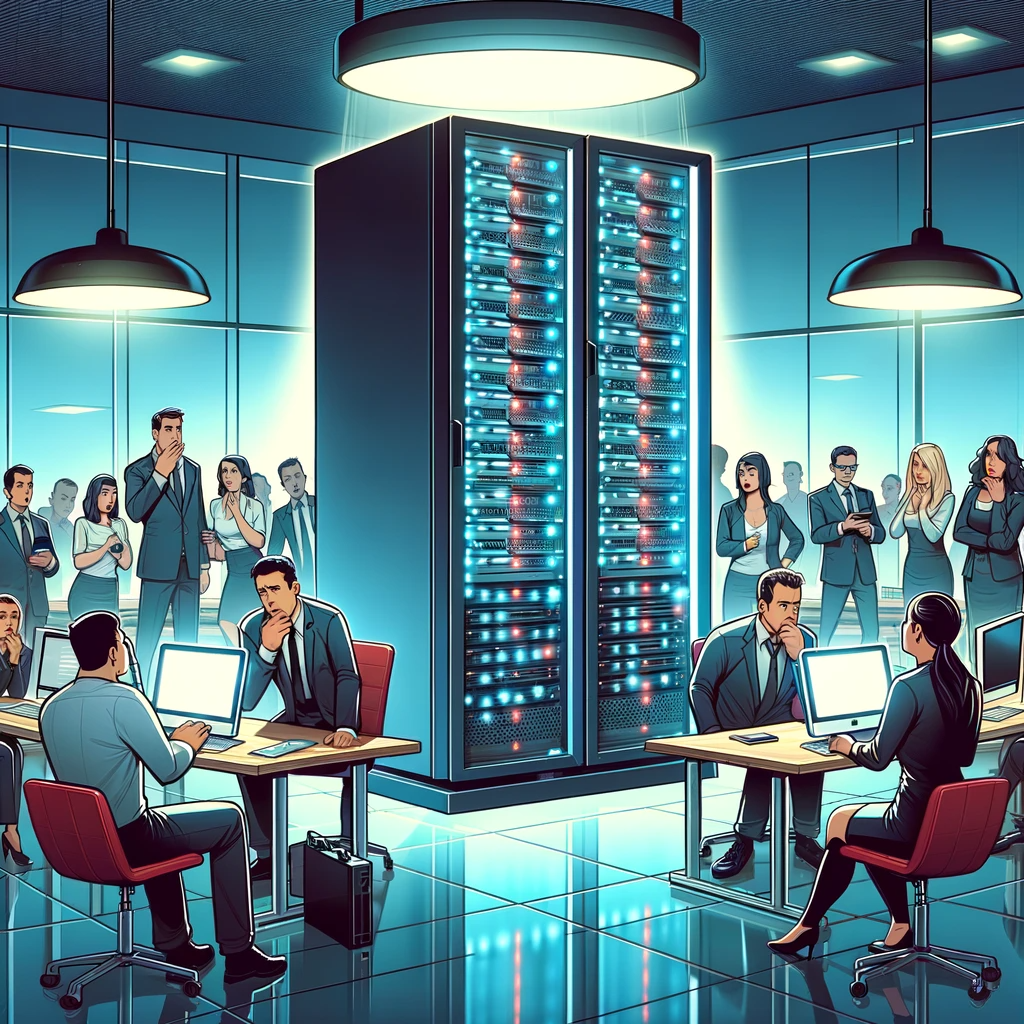 At Technotron Inc., a critical server failure has caused chaos. The CEO, in desperation, remembers an elite team of programmers known as the AI-Team.
Part 2: The Team Assembles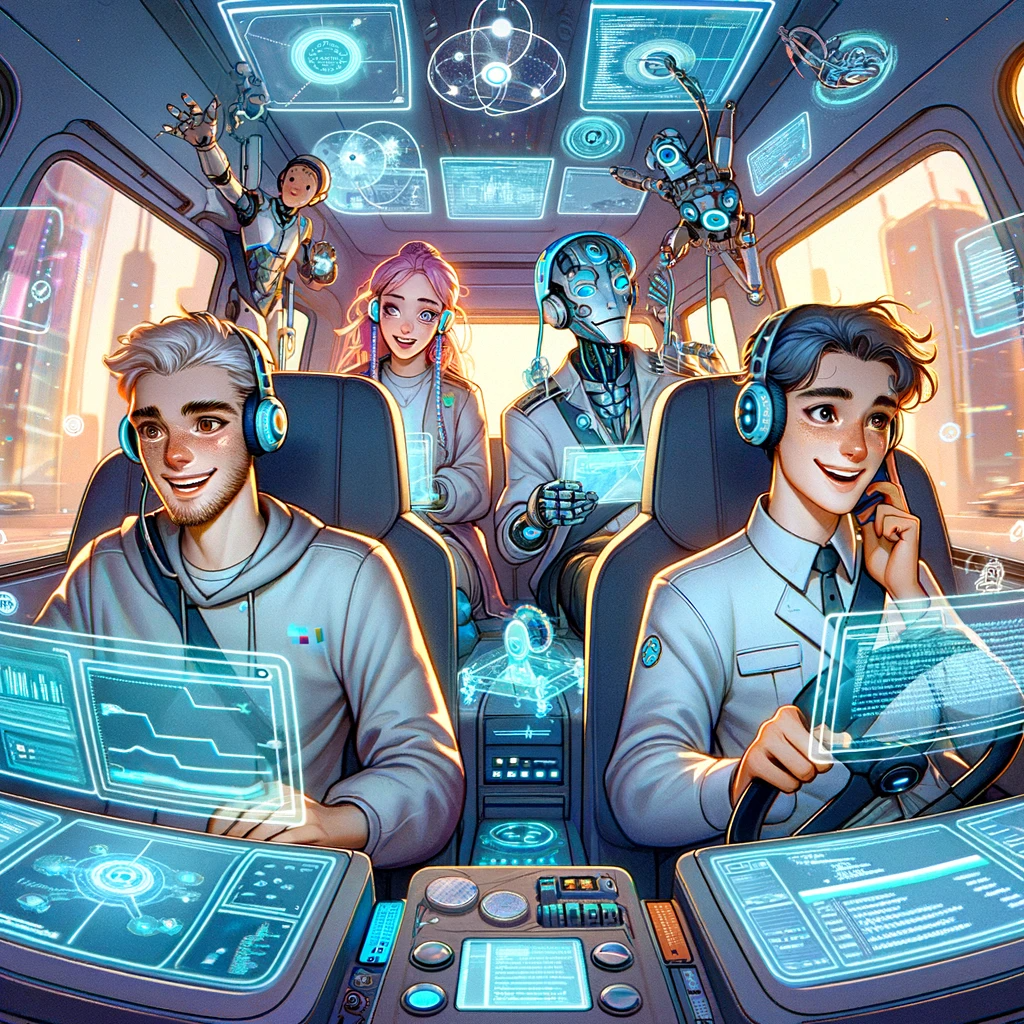 Hannaibal, the leader, plots the course. BAI, the brains, analyzes the server's schematics. Faice, the charmer, liaises with Technotron's staff, while Murdoxx, the wild card, prepares his unconventional tech tools.
Part 3: The Mission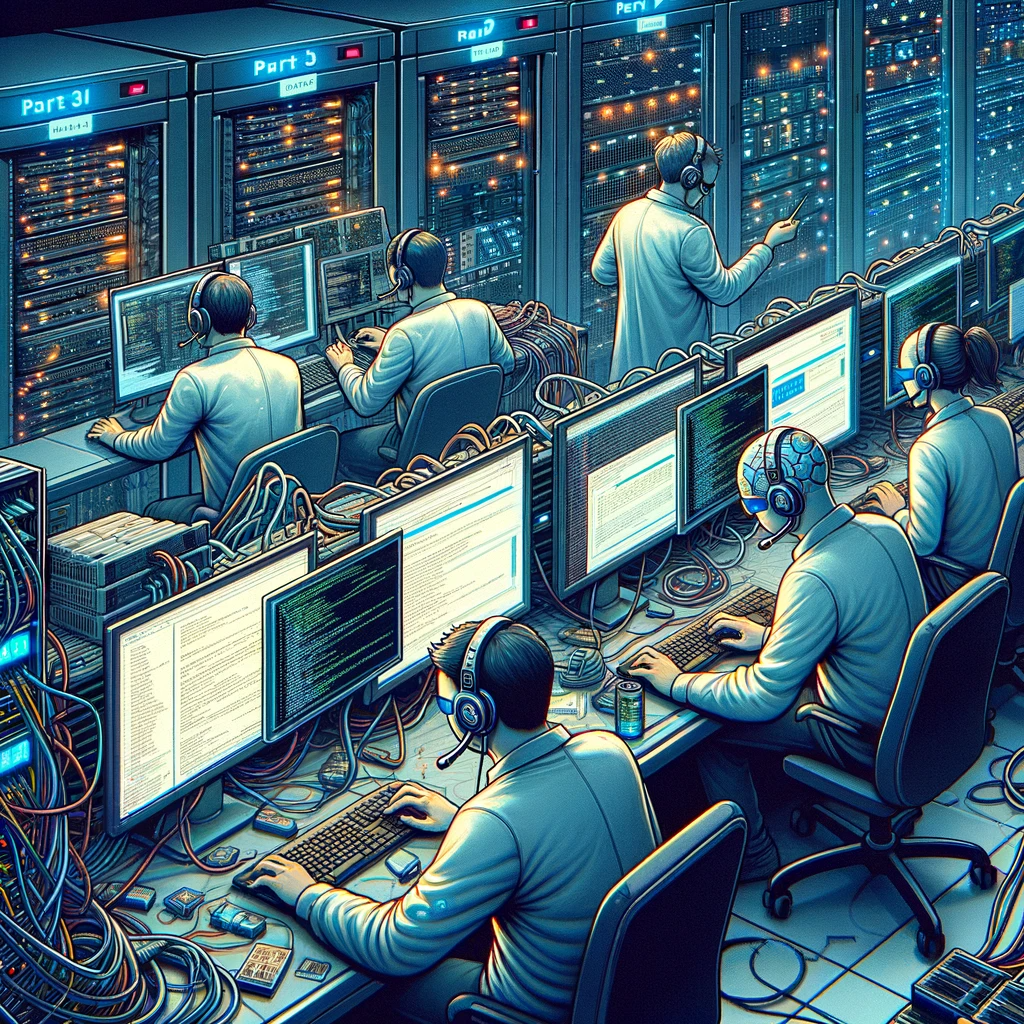 Inside Technotron, the team gets to work. BAI discovers a complex virus. Faice uses his charm to calm the panicked staff, while Murdoxx sets up a counter-hacking device.
Part 4: The Resolution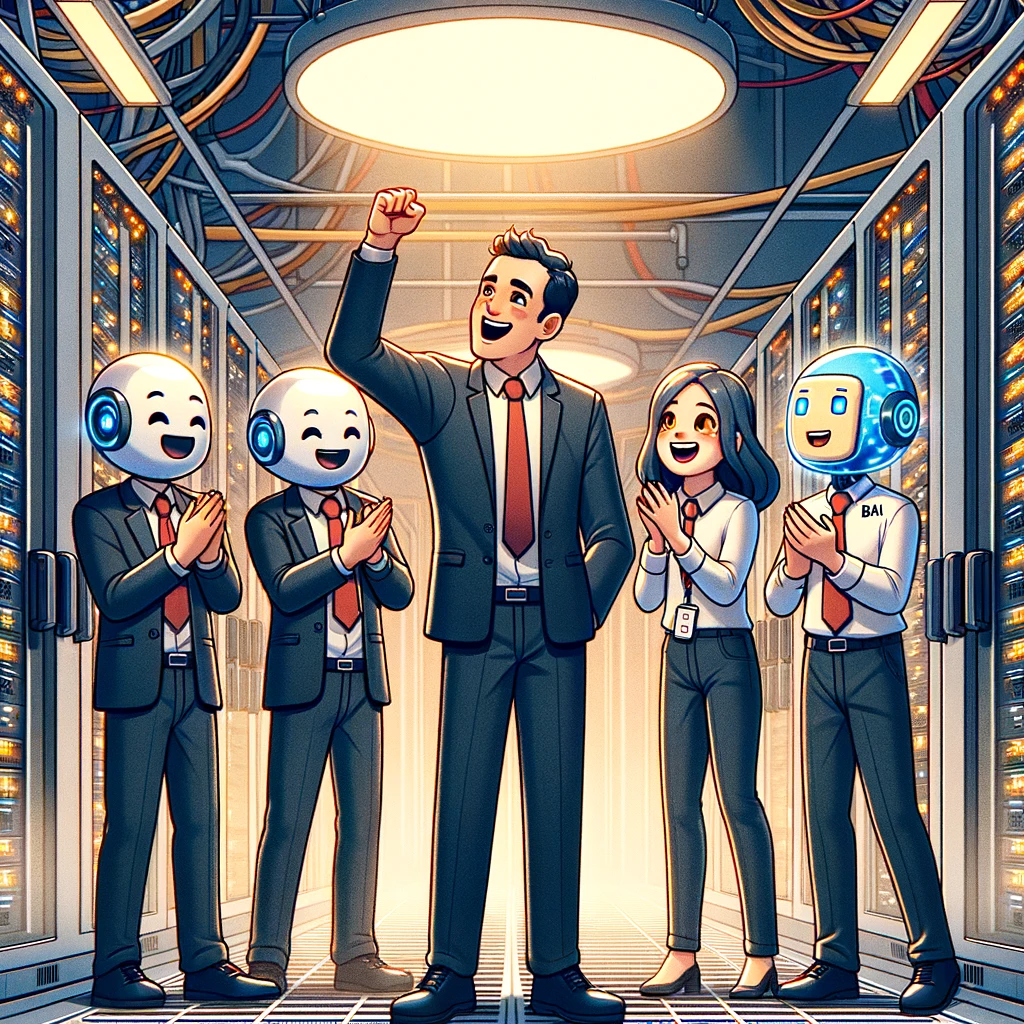 Thanks to Hannaibal's leadership and the team's skills, the virus is eradicated, and the servers are back online. Technotron is saved, and the AI-Team disappears as mysteriously as they arrived.